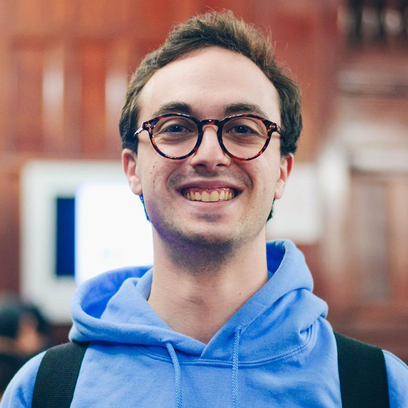 I work on teaching machines a high-level creative understanding of the dynamic real world, which I believe requires learning from video without manual supervision. I am also interested in language, machine learning, image synthesis, and interaction as they relate to this.
I am a first-year PhD student at Berkeley AI Research, advised by Alexei Efros. I also work with Chen Sun, Jiajun Wu, and Cordelia Schmid at Google Research.
I graduated from Columbia University with a BS in computer science, where I was lucky to be introduced to computer vision and advised by Carl Vondrick.
TEACHING
At Columbia
Advanced Computer Vision
Teaching Assistant
COMS 6998 (Spring 2019)
Data Structures and Algorithms
Head Teaching Assistant
COMS 3134 (Fall 2017- Summer 2019)