Dave Epstein.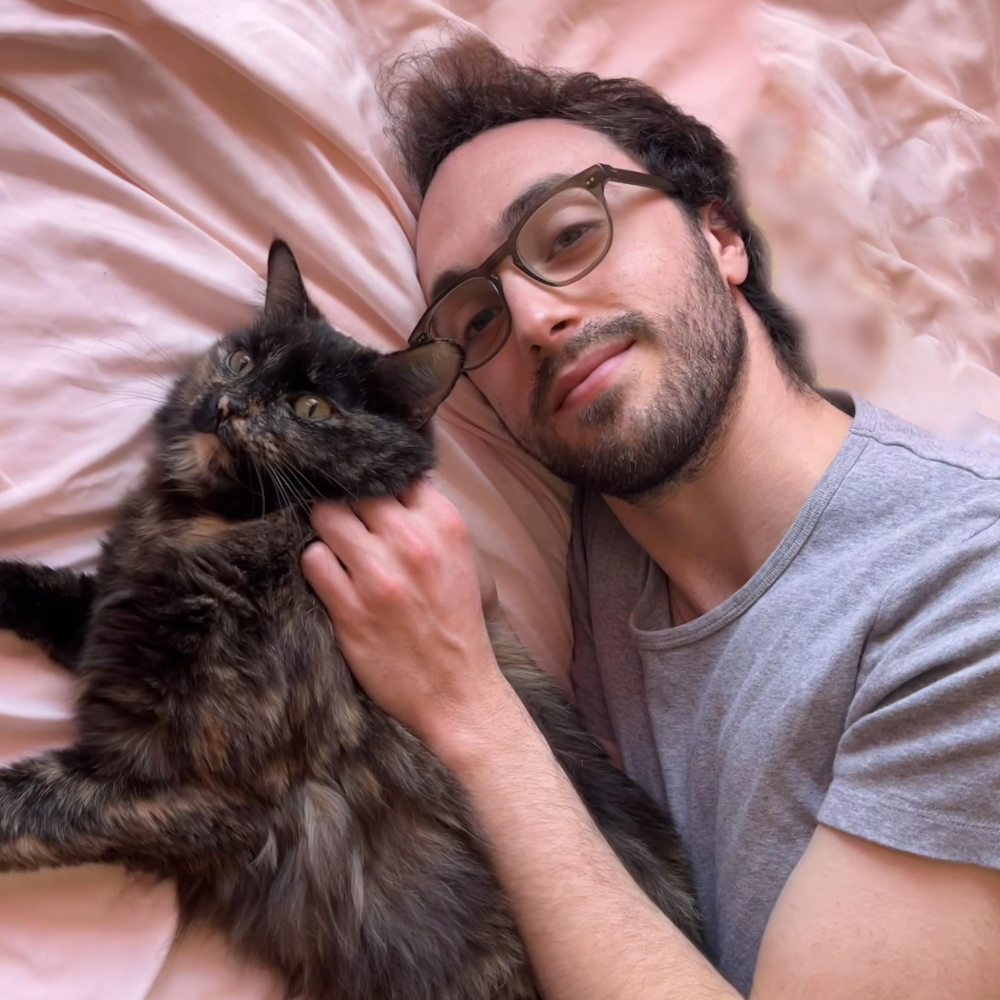 I am a fourth-year PhD student at Berkeley AI Research advised by Alexei Efros and currently a student researcher at Google. My research is in unsupervised deep learning, with a focus on discovering emergent structure in visual generative models. I also work on designing scalable architectures and objectives that facilitate this goal.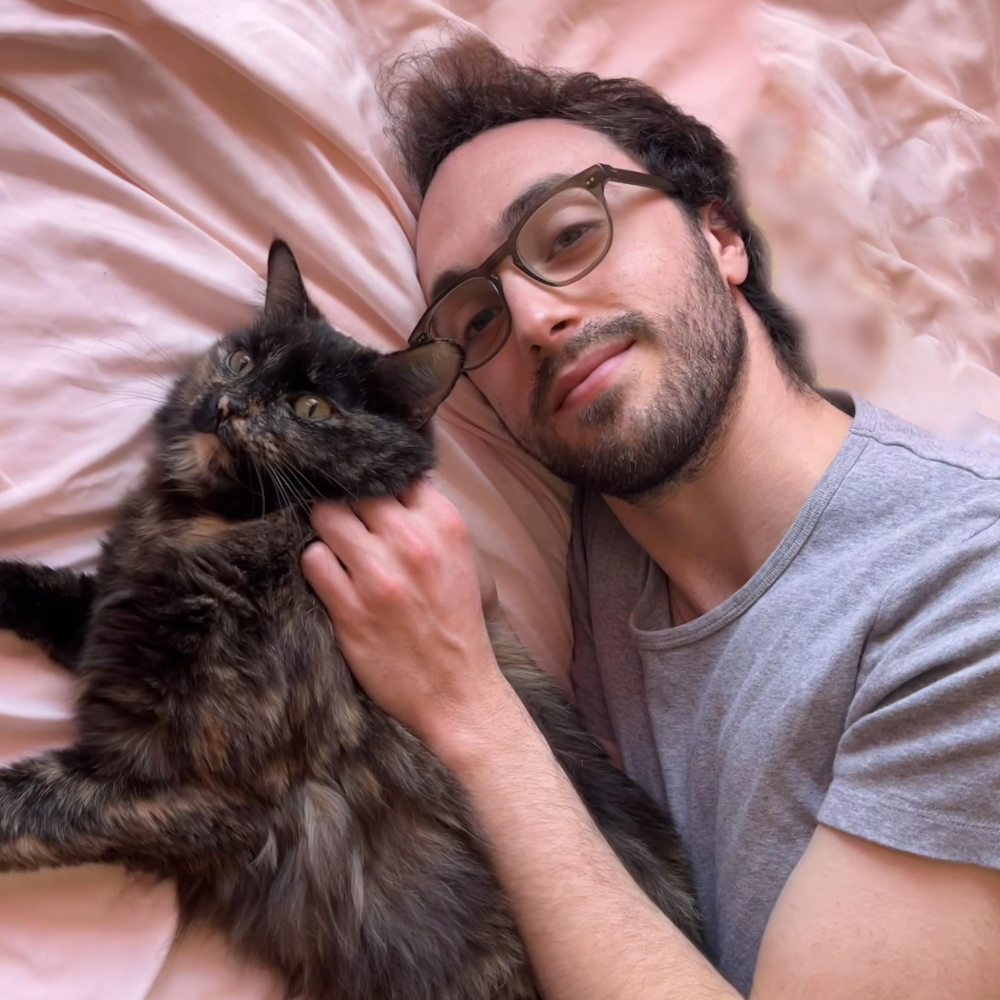 In the past, I have been fortunate to collaborate with Taesung Park, Richard Zhang, and Eli Shechtman at Adobe, as well as with Chen Sun, Jiajun Wu, and Cordelia Schmid at Google. Before that, I graduated from Columbia with a BS in computer science, where I was lucky to be introduced to machine learning and advised by Carl Vondrick. My research is supported by the PD Soros Fellowship.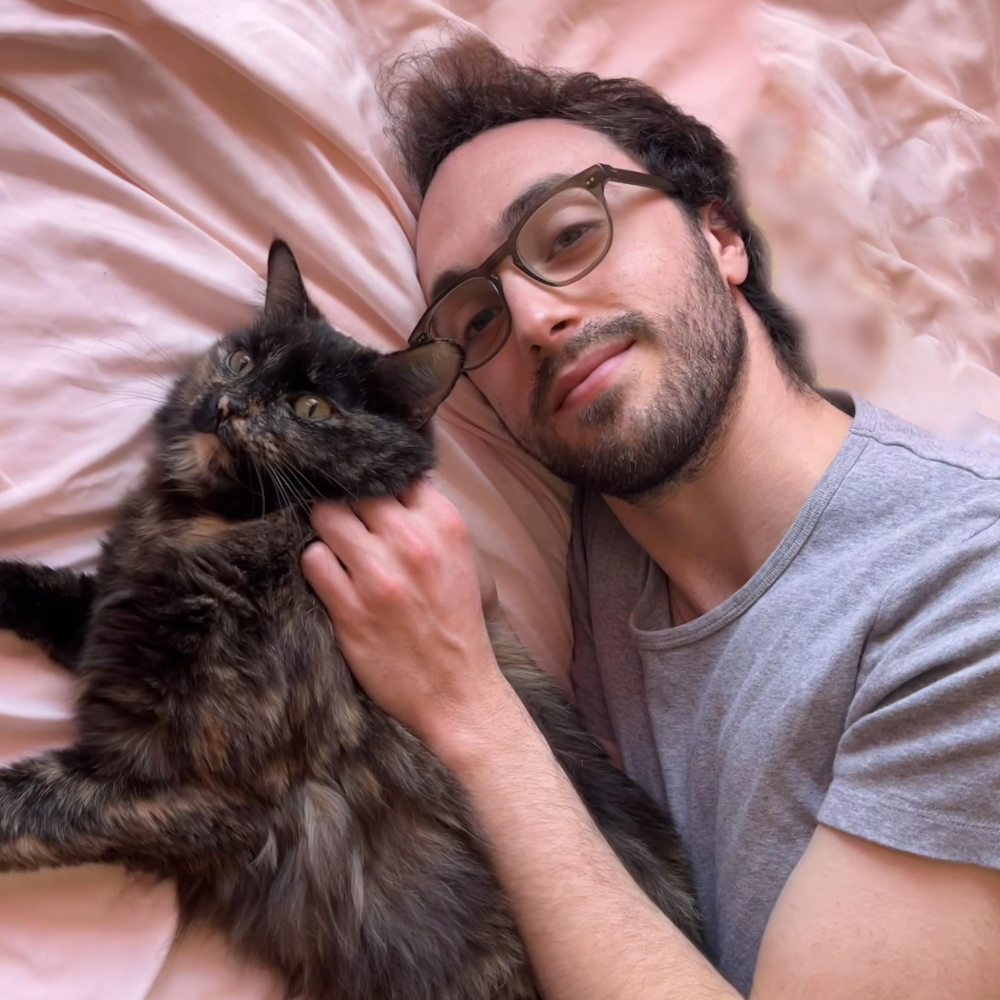 Teaching.
At Columbia.
Advanced Computer Vision

(Spring 2019)

.

Head Teaching Assistant.
Data Structures and Algorithms

(Fall 2017 - Summer 2019)

.
Head Teaching Assistant.